I know everything about Real Estate. Contact Me!
622 N. Harbor Blvd. Fullerton, CA 92832
During the COVID-19 crisis, Realtors are working with Buyers & Sellers following new Real Estate guidelines. We are considered essential services providers. I can assure you, I am working diligently with my clients to get the results expected in our transactions.
Bob Plano. – La Mirada, CA
I was very pleased with Victoria. Our mother passed away and we had to sell her home through Probate. Listening to her advice on repairs and little tips to get more for our property; it was great because it paid off. My siblings and I would no doubt recommend her to anyone that wants to sell…
read more testimonials
Victoria was very helpful to us when we were ready to sell our mother's home located in La Mirada, CA. Listing the home with Victoria was easy and quick. We got an offer within a week and it sold quick. She's very knowledgeable in staging the house for prospective buyers…
read more testimonials
Kathie Lopez. – La Mirada, CA
Victoria was extremely helpful when I had to list my home for sale. Victoria provided me with tips and suggestions on how I should proceed to prep my home for potential buyers. My house sold in a very short time. I would recommend Victoria to my friends and my family. Good Job Victoria!
read more testimonials
Santa Ana, Orange County
Santa Ana is a city in Orange County, California. The city is located at 33°44'44"N and 117°52'4"W. According to the United States Census Bureau, the city population was 334,909 persons. As of the last census, the median income for a household in the city was $54,392. Please visit the city page at my website and you'll be able to see all real estate data and detailed Santa Ana statistic.
know more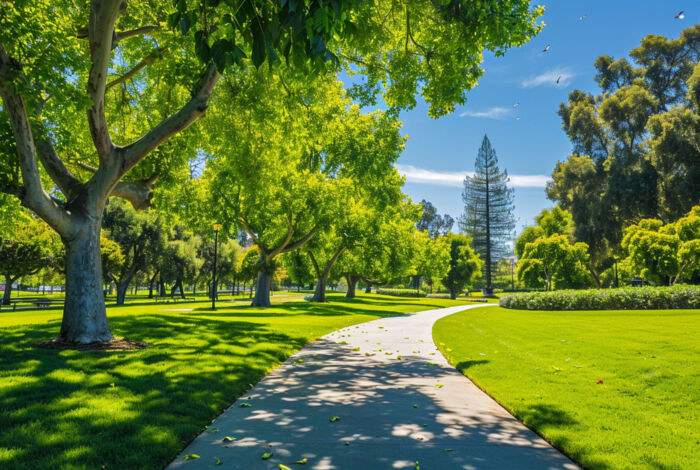 What's trending now in the market
What's the Difference between an Appraisal and...

by

KCM Crew

on 2021-01-26 at 11:00 AM

If you're planning to buy a home, an appraisal is an important step in the process. It's a professional evaluation of the market value of the home you'd like to buy. In most cases, an appraisal is ordered by the lender to confirm or verify the value of the home prior to lending a buyer

Why Moving May Be Just the Boost You Need

by

KCM Crew

on 2021-01-25 at 11:00 AM

As we look back over the past year, we've certainly lived through one of the most stressful periods in recent history. After spending so much more time at home throughout the health crisis, some are wondering if they should move to improve their mental health and well-being. This is no surprise since the U.S. Census

Financial Fundamentals for Homebuyers...

by

KCM Crew

on 2021-01-22 at 11:00 AM

Some Highlights When you're thinking about buying a home, there are a few key steps to take before you even start to look at houses. From saving for your down payment to getting pre-approved for a mortgage, you'll want to make sure you keep your financial plan on track from the beginning. Let's connect today to make sure you have an introduction to a trusted lender and […]
What is the best place for you?