I know everything about Real Estate. Contact Me!
622 N. Harbor Blvd. Fullerton, CA 92832
During the COVID-19 crisis, Realtors are working with Buyers & Sellers following new Real Estate guidelines. We are considered essential services providers. I can assure you, I am working diligently with my clients to get the results expected in our transactions.
Bob Plano. – La Mirada, CA
I was very pleased with Victoria. Our mother passed away and we had to sell her home through Probate. Listening to her advice on repairs and little tips to get more for our property; it was great because it paid off. My siblings and I would no doubt recommend her to anyone that wants to sell…
read more testimonials
Victoria was very helpful to us when we were ready to sell our mother's home located in La Mirada, CA. Listing the home with Victoria was easy and quick. We got an offer within a week and it sold quick. She's very knowledgeable in staging the house for prospective buyers…
read more testimonials
Kathie Lopez. – Anaheim, CA
Victoria was extremely helpful when I had to list my home for sale. Victoria provided me with tips and suggestions on how I should proceed to prep my home for potential buyers. My house sold in a very short time. I would recommend Victoria to my friends and my family. Good Job Victoria!
read more testimonials
Santa Ana, Orange County
Santa Ana is a city in Orange County, California. The city is located at 33°44'44"N and 117°52'4"W. According to the United States Census Bureau, the city population was 334,909 persons. As of the last census, the median income for a household in the city was $54,392. Please visit the city page at my website and you'll be able to see all real estate data and detailed Santa Ana statistic.
know more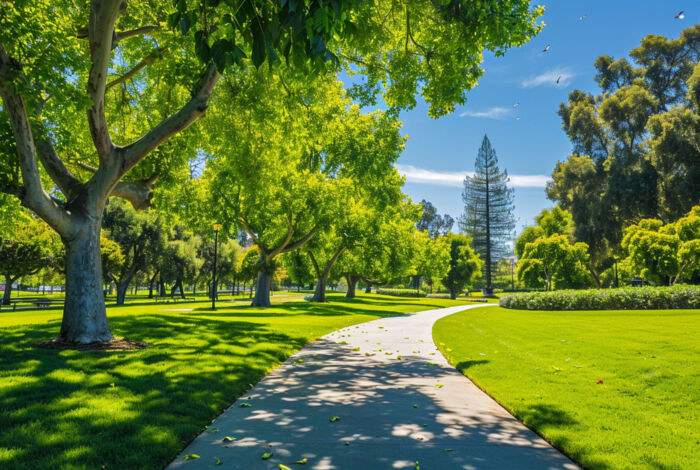 What's trending now in the market
Owning a Home Has Distinct Financial Benefits...

by

KCM Crew

on 2021-06-18 at 10:00 AM

Some Highlights When you rent, you build your landlord's wealth, your monthly payment depends on ever-rising rents, and you don't benefit from home price appreciation. On the other hand, when you own your home, you build your own wealth, your monthly payment is locked in, and you benefit directly from home price appreciation. If you're feeling the challenges of a […]

Housing Wealth: The Missing Piece of the...

by

KCM Crew

on 2021-06-17 at 10:00 AM

The real estate market is soaring today. Residential home values are rising, and that's a big win for homeowners. In 2020, there was a double-digit increase in home values – a trend that's expected to head toward similar levels this year. However, skyrocketing prices are causing some to start questioning affordability in the current housing

Don't Wait To Sell Your House

by

KCM Crew

on 2021-06-16 at 10:00 AM

We're in the ultimate sellers' market right now. If you're a homeowner thinking about selling, you have a huge advantage in today's housing market. High buyer demand paired with very few houses for sale makes this the optimal time to sell for those who are ready to do so. Whatever the move you want to
What is the best place for you?